the regulatory science AND POLICY conference for generic + biosimilar professionals
REGULATORY AND POLICY INSIGHTS FOR GENERIC AND BIOSIMILARS PROFESSIONALS
GRx+Biosims™ 2023 is the premier regulatory science and policy event for the U.S. generics and biosimilars industry. Get the latest information directly from Food and Drug Administration experts, understand the latest policy that impacts the industry and gain valuable insights to advance your professional development.
Bench scientists and technical professionals can gain insights from drug regulators to help expedite approvals and speed to market, and learn about the latest innovations and emerging technology. Policy professionals, industry professionals and regulators have the opportunity to network with others in the industry and gain a fuller understanding of how regulations affect the real world. In addition, connect with global influencers, increase your knowledge base to stay on the cutting edge and learn about best practices to enhance your organization's overall performance.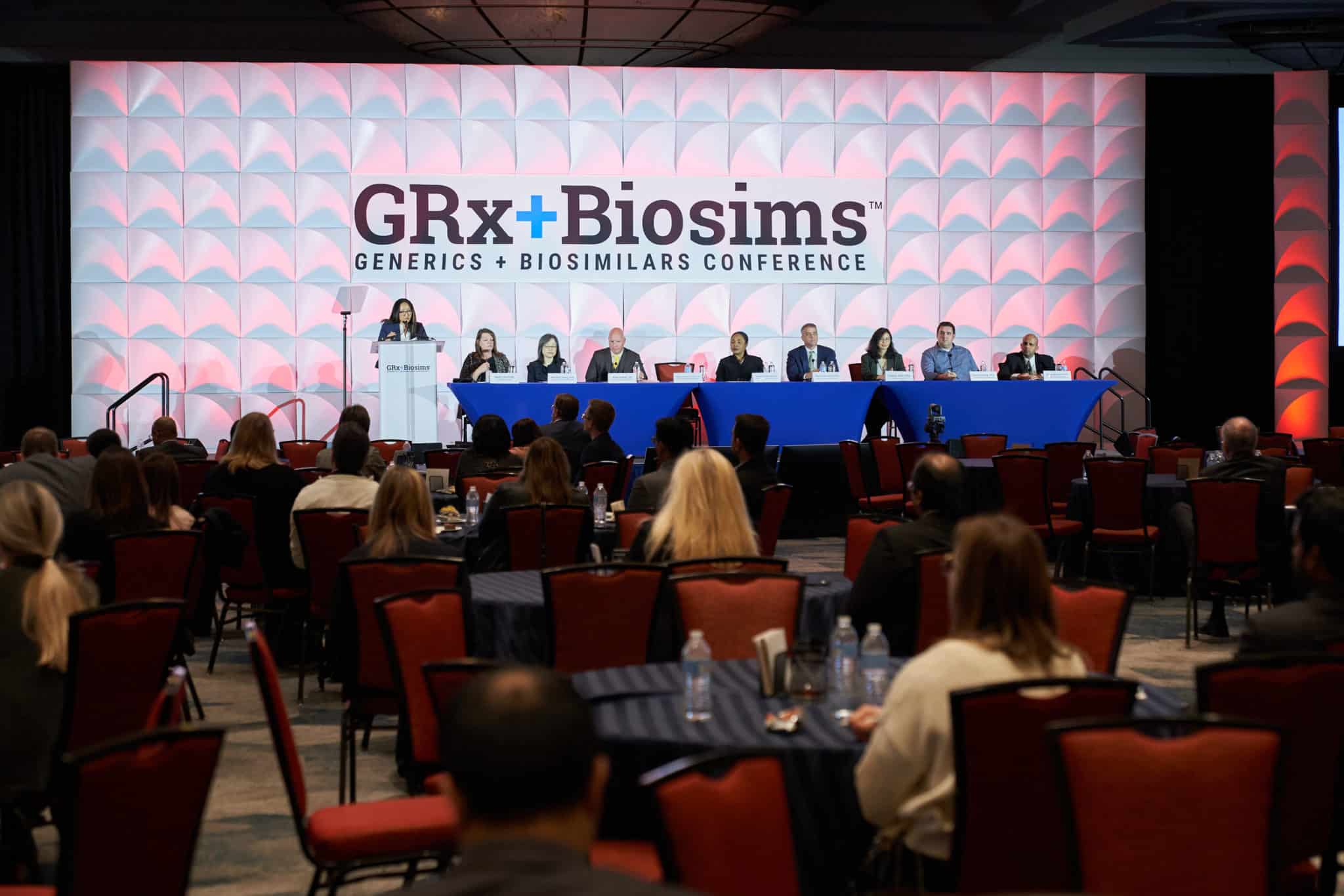 Network with speakers, attendees, exhibitors and sponsors
Get access to the latest information about U.S. generics and biosimilars
Gain expert insights on the latest regulations, guidances, case law and policies
Learn how legislation related to the generics and biosimilars industry can impact patient access to more affordable medicines
Make more informed decisions by better understanding FDA's expectations
Attend this one-stop-shop for all your U.S. generics and biosimilars industry policy, regulatory and scientific needs
The keynote speakers committed to GRx+Biosims 2023 are among our nation's leading health regulators and authorities.
Showcase your company at GRx+Biosims 2023. Don't miss out on this highly interactive and professional business environment in which industry vendors can meet generics and biosimilars industry executives. We offer our exhibitors abundant networking time with industry decision-makers.
Receive the latest event information about key speakers, sponsorship opportunities and exhibiting.